Massage Therapy Headache Blog
You've probably already guessed that this blog is about massage therapy and headaches. In other words, we talk about migraine disease, cluster headache, tension headaches, and other types of headaches. We also talk about how massage therapy can be a safe and effective treatment for headaches and some of the other issues that headache or migraine sufferers might face.
Apr 09, 2018
How To Get Rid of a Headache | 129 Tips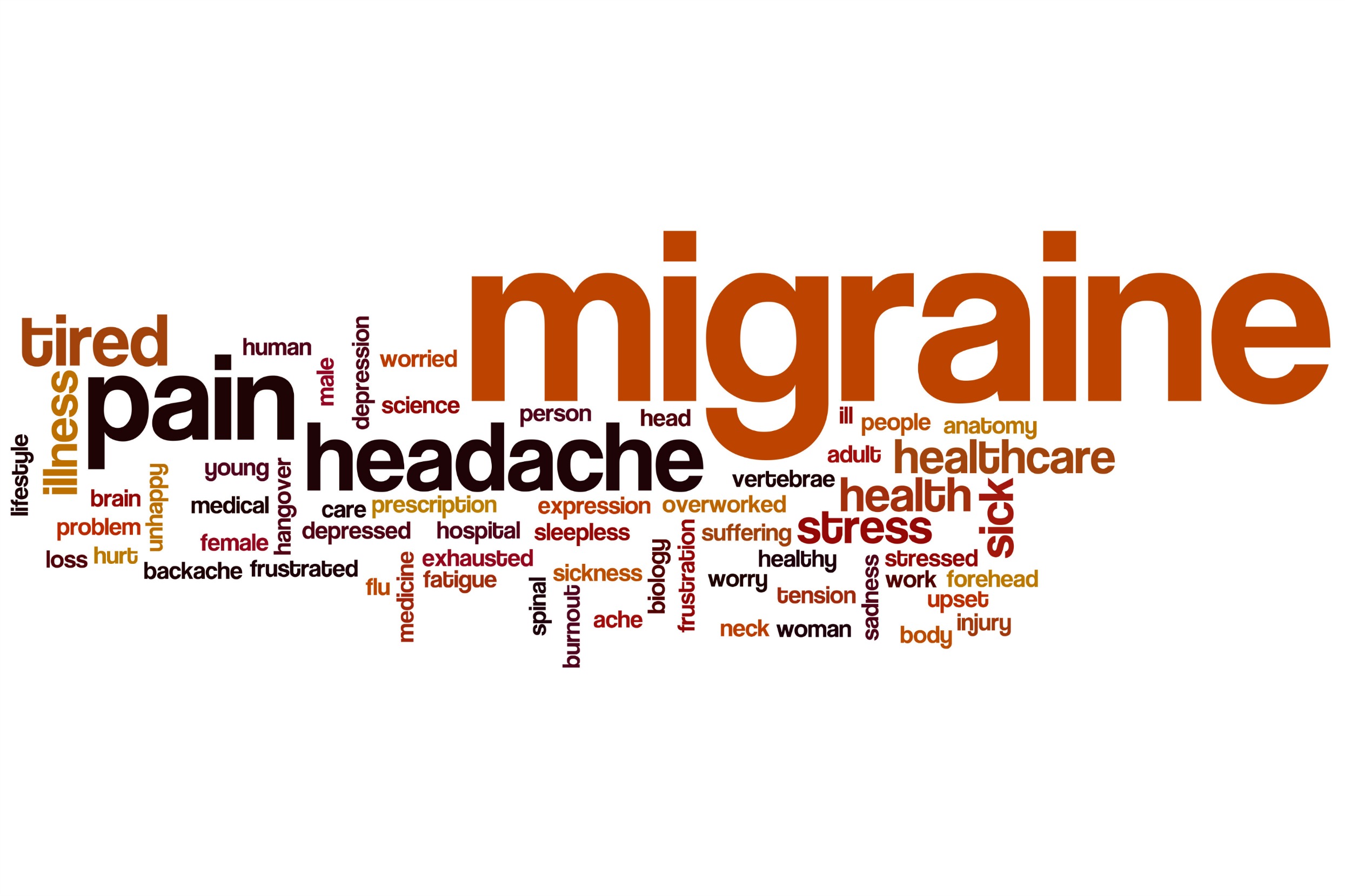 Millions of people suffer with headache pain every year. Here are 129 ideas on how to get rid of a headache.